Satish Kushwaha is a successful Indian Full Time Youtuber, Blogger, Vlogger, and Content Creators.
He also runs 4+ YouTube channels which are Satish K Videos, Satish Kushwaha, TechYukti, and Satish K Shorts. He created his YouTube channel in 2014 but in April 2016 he started his YouTube career, he had 300 subscribers on his channel.
His first earning was $125 from blogging. In 2019, his YouTube channel had more than 1 million subscribers.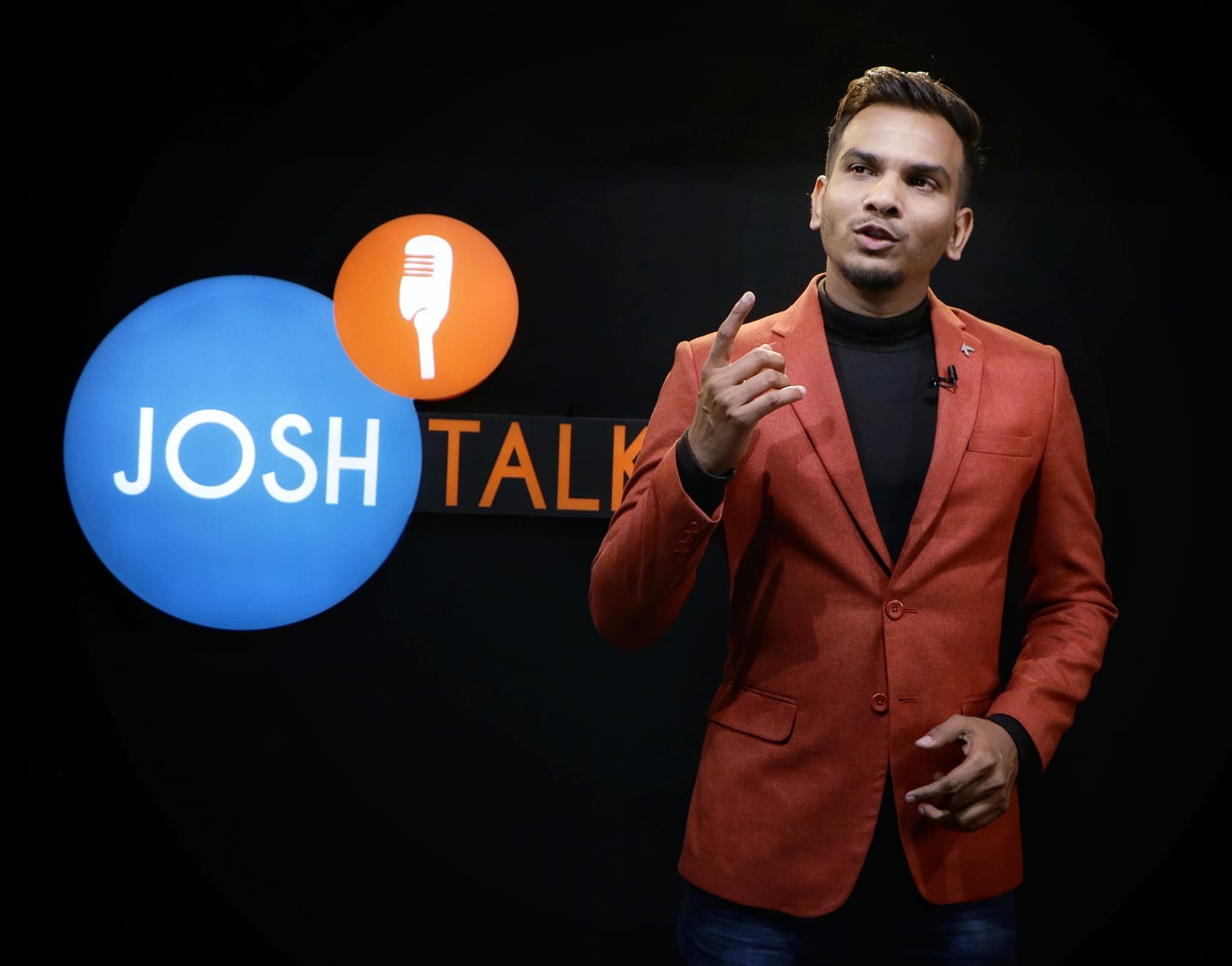 Satish Kushwaha
Hi, I'm the owner of YouTube Channel Satish K Videos (1+ Million subscribers). I've been working for the last 10 years on YouTube and Handling Multiple YouTube channels.
My expertise is in Audience Development, Generating Organic leads for Brands, and also helping business-minded YouTube creators like yourself to build successful YouTube Channels.
Satish's Digital Career
When Satish was studying in college, he got access to the Internet. He found that we can earn money online from Google and Youtube. Satish came to Mumbai from Kanpur in 2016, after lying with his family.
He created a Youtube channel and started uploading videos by copy-pasting in it.
His channel was not growing so he leaves YouTube but his one video India v/s Pakistan went viral then he continues working with the channel and created two more YouTube channels.
In the same way, his career gradually grew and currently, he has a good fan following on every channel. Apart from being a Youtuber, Satish is also a good blogger.
Now he also interviews Bloggers and Youtubers on his channel.
Frequently Asked Questions
Who is Satish Kushwaha?
Satish Kushwaha, Engineer turned Content Creator Who is ranked amongst one of the top YouTubers in India. He Made his career in digital content creation and motivates subscribers to make money online. He has 6 YouTube Play buttons and also featured on India's top newspapers and digital platforms including Josh Talks, Hindustan Times, etc.
What is Satish Kushwaha's net worth?
He has various source of income including YouTube. His net worth never disclosed yet but as per online resource approx. Rs. 5-10 lakh per month from YouTube.
What are Satish Kushwaha's Qualifications?
He completed his schooling in his hometown Deoria. He graduated from Axis College Kanpur with a degree in Computer Science and Engineering.
Satish Kushwaha's Social Media Profiles.
What is Satish K Videos?
Satish K Videos is a YouTube Channel with more 1+ Million Subscribers.
How much does Satish Kushwaha earn?
A lot.
What is Satish Kushwaha's age?
28 years
What are Satish Kushwaha's businesses?
Satish Kushwaha runs 4 YouTube channels by the name Satish K Videos, Satish Kushwaha, Satish K Vlog and TechYukti
Machateraho, Satish Kushawaha's official merchandise.
Linkst.in – Instagram Bio Link Management Tool
TechYukti.com & Satishkushwaha.com – Blog